A new century sees major rebranding for the business. In 2001, the company name changes to Harrison Group Environmental Limited.
This reflects changes in the marketplace, with increasing demand for geoenvironmental assessment and advice, as more and more developments are being built on marginal and contaminated land.
To manage new work more effectively, three departments are created:
Harrison Geotechnical Engineering
Harrison Environmental Consulting
Harrison Testing Services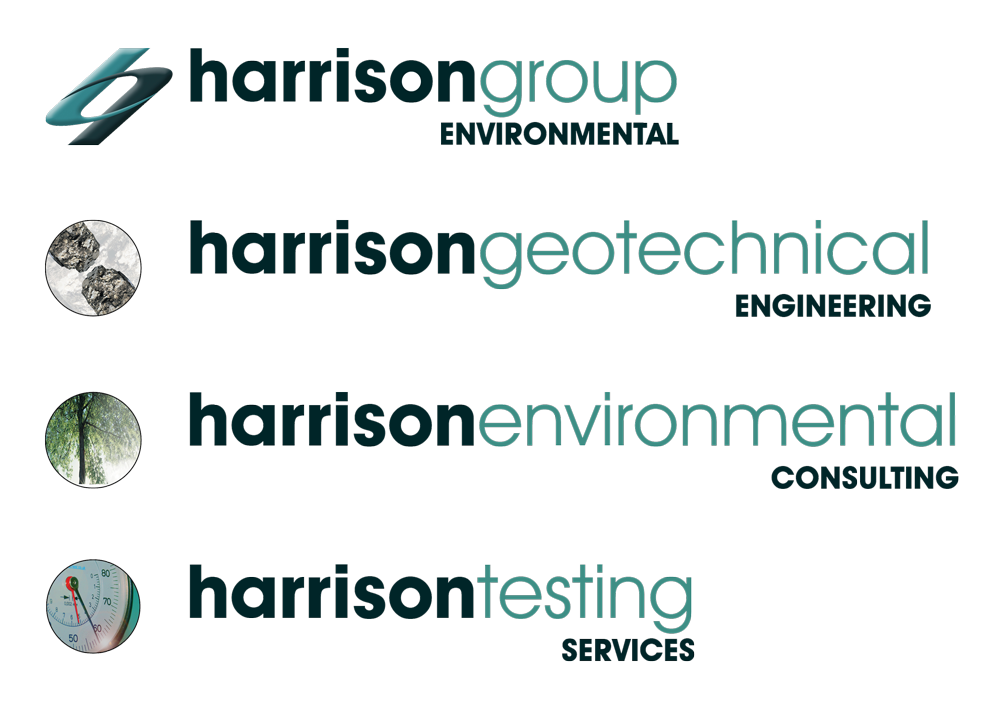 At the same time head office in Norwich undergoes complete refurbishment to cater for additional staff and the new departments.
Harrison is now able to offer clients a wide range of geotechnical, geoenvironmental and environmental consulting services to cover changes in market requirements and environmental legislation.
Our soils testing laboratory – originally part of head office – is relocated to larger, purposely adapted facility, at Alston Road in Norwich, creating more office space for the growing engineering team.
Soon after this we gain UKAS accreditation and are able to offer a comprehensive range of soil and rock testing to.
New MD for Harrison Group
After a number of years with Harrison Group, Steve Williams is appointed Managing Director; David Harrison moves away from the day to day running of the company and becomes Chairman.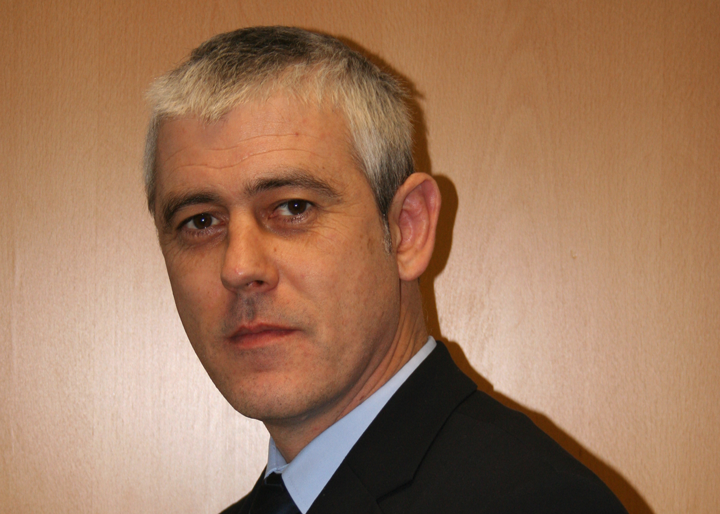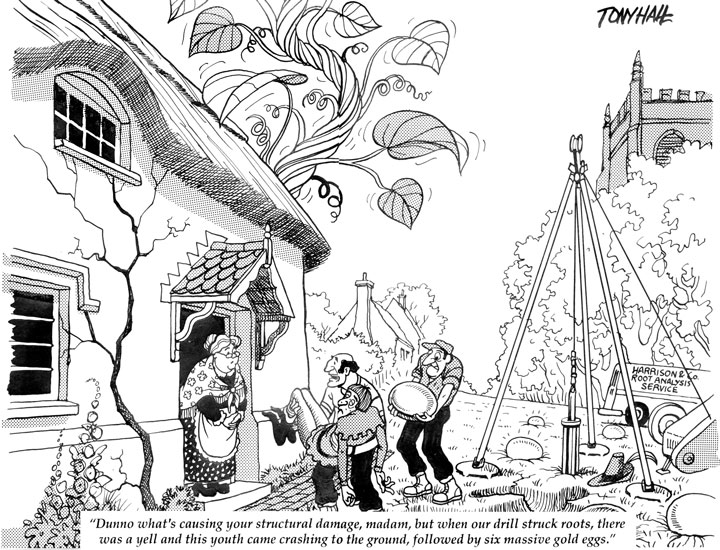 Selected Case Studies – UK
Selected Case Studies – International