December 6, 2018
30 Not-out in Malta
We are celebrating 30 years of helping Maltese clients solve complex engineering challenges.
"Our relationship with Malta began in 1989, when we worked on the site investigation of a new quay in the Freeport," explained Harrison Chairman David Harrison. "This led to seven years of continuous work for the Malta Freeport Corporation, working on extensions to two more terminals."
Since then, Harrison has carried out a wide range of projects, including rock stability assessments for the Santa Venera road tunnels and the ground investigation and geotechnical design for the Salina Coast Road.
"While we are best known in Malta for our ability to solve complex geotechnical problems, we also work in the wider built environment industry," David added. "For example, we are currently assisting with the Construction Skill Card scheme, writing National Occupational Standards for the Maltese government."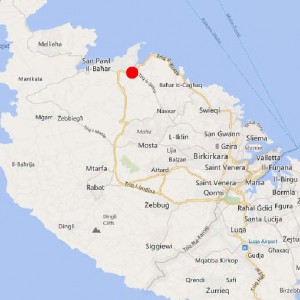 Malta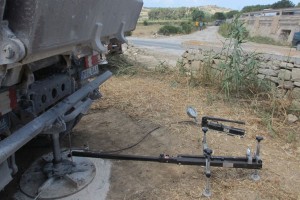 Salina Coast Road