April 10, 2017
Harrison Gets Muddy For Charity
A number of staff at Harrison Group kicked off the firm's 40th anniversary celebrations on 2 April by running the 'Only the Brave' obstacle mud race in Elveden, Suffolk to raise money for the East Anglian Air Ambulance.
On a sunny spring day and in a stunning setting across the Elveden estate, courses of 5 and 10 miles were completed in good spirits, with over £500 being raised for a very worthwhile cause.
Harrison Group is planning a number of events to celebrate its 40th year and is encouraging staff to raise money for, and give their time to, charities local to the company's offices in Norwich, Cambridge and Enfield, north London.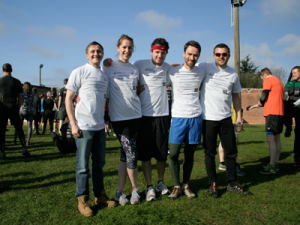 Norwich team.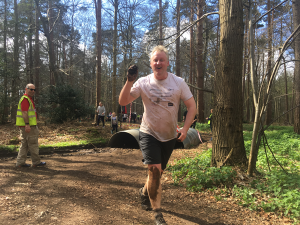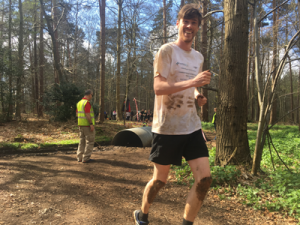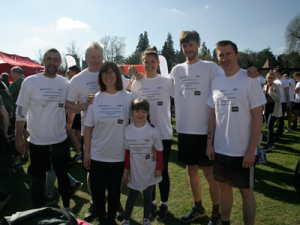 London team.